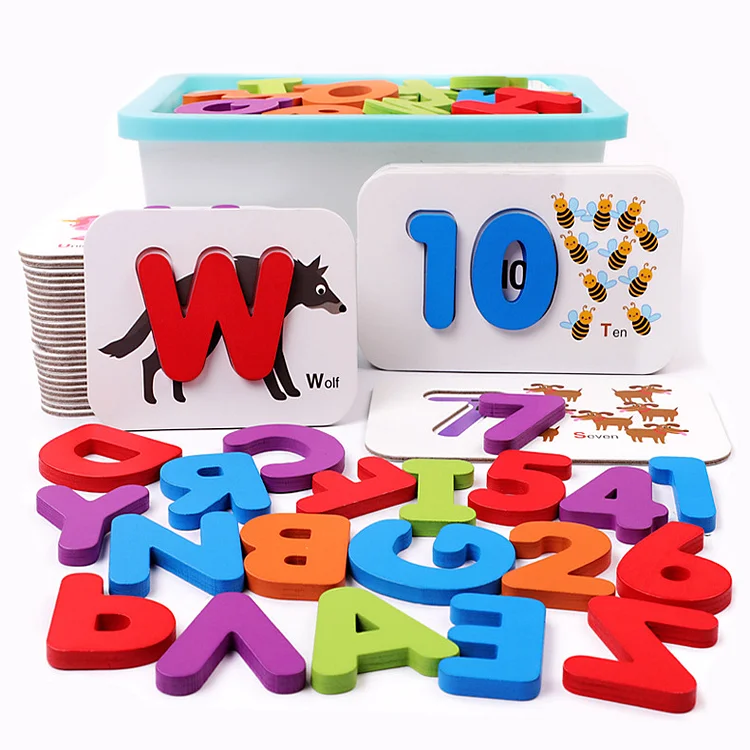 🤭Did you know 85% of the child's brain is formed by the age of 3?
Get your toddler a head start in life and try these Wooden Flash Cards. Appropriate for 3+ year-olds.
The Alphabets and Numbers Wooden Flash Cards nurtures your child's visual skills, language development, concentration, fun and easy activity for kids, and strength right from birth.
Why buy "Montessori"?
✅Give your toddler a head start
✅Equip your child with learning skills
✅Reach their developmental milestones sooner
✅Develop patience, attention, critical thinking, coordination